Help for all kinds of moves
Every day, The Finishing Touch ladies help clients from all walks of life. Whether packing your home, organising removalists, unpacking and getting everything put away, we believe that everyone benefits from a extra little care when they move home. Having been in the moving industry since 1994, our teams have been involved in every type of move, in every type of property. So rest assured that we've likely seen your moving scenario before which means we'll save you time and stress.
Moving interstate or overseas
When you move far away, it's important to be very organised in terms of what to take, what to leave and what to pack for the removalists.  Our Move Managers and in-home staff can guide you so you have everything you need, where you need it, when you need it.
Likewise when you arrive in your new home, we'll unpack so you can focus on getting organised in your new surroundings.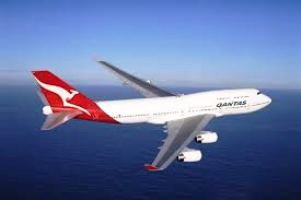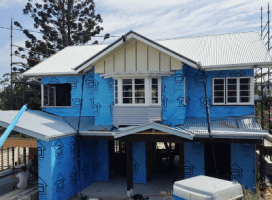 Renovations
If you're planning a renovation, our professional staff can sort and pack what you need to take, what can be packed and stored in your home, or into self storage while you renovate.
Once your renovation is complete and you are ready to move back in, our team can unpack and set it up for you.  After the huge effort of renovating, imagine how relieved you'll be to have professional assistance to put everything away in your beautiful new home.
Moving important professional items 
If you have a home office, a chef with extensive cookware, professional books or other equipment essential to your work, our ladies will take the extra care necessary with them during your move.  
They will ensure they are packed safely, and are organised as you need them in your new home.  Whether it's doctors medical journals or a celebrity chef's knife and cookware collection, we will use all the care needed to look after your important professional equipment.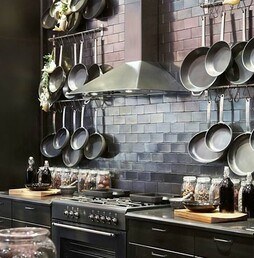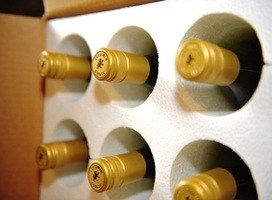 Moving wine cellars or other collections
Extra care is needed when you move with special collections, such as wine cellars, china or glassware collections, libraries of books, antiques or other valuables. 
Our staff are professionals with advanced training and skills so understand what's important to you and will take extra care with these precious items.  They can assist to create inventories if required, unpacking to special instruction or display as you wish.
If you have special items to move, let our professional team assist.
Insurance works
If you need to move out of your house for insurance works, let us reduce the inconvenience. 
We can pack your belongings and sort into what to take and what to store while repairs take place.
If your floors need to be replaced, weather damage fixed or other insurance work done, let us help out with our attention to detail.  The Finishing Touch works with all Australia's major insurers and project works companies.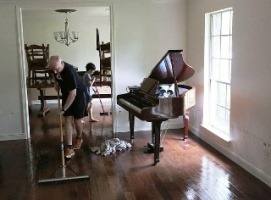 Moving older or special needs people
People moving with illnesses, disabilities or the elderly, need extra care and assistance to move. 
Our helpful, professional staff can take care of all packing or unpacking so clients can focus on getting themselves organised and settled in their new home. 
At a stressful time, expert assistance from our caring ladies can make all the difference to any move, but especially to those in need of additional support.
Deceased Estates
Managing deceased estates can be challenging and stressful. 
If you are responsible for one, our professional and supportive staff will assist with care and expertise, sorting and packing items for family, charity, storage or disposal, and assisting you to prepare the home for sale.
The Finishing Touch ladies are here to help you as an independent, expert resource.  Let us assist you at this difficult time.